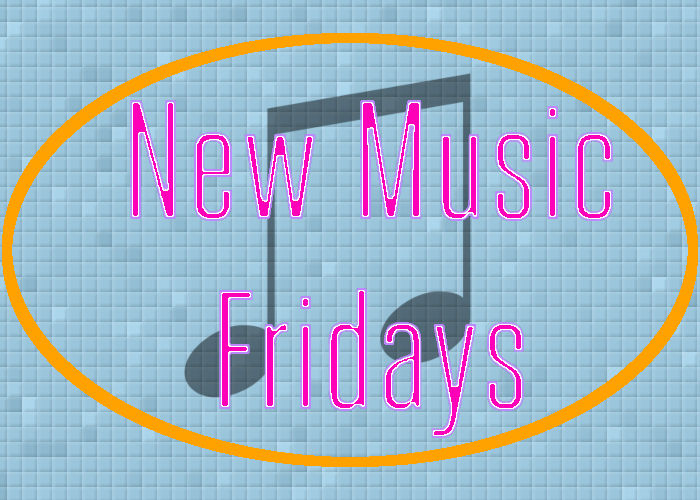 I've been listening to this artist for awhile and I liked some of the earlier stuff. It's often been heavy electronic with distorted synths and noise. Sometimes it works well and leaves a lasting impression. Other times, not so well and makes you feel like you just wasted time.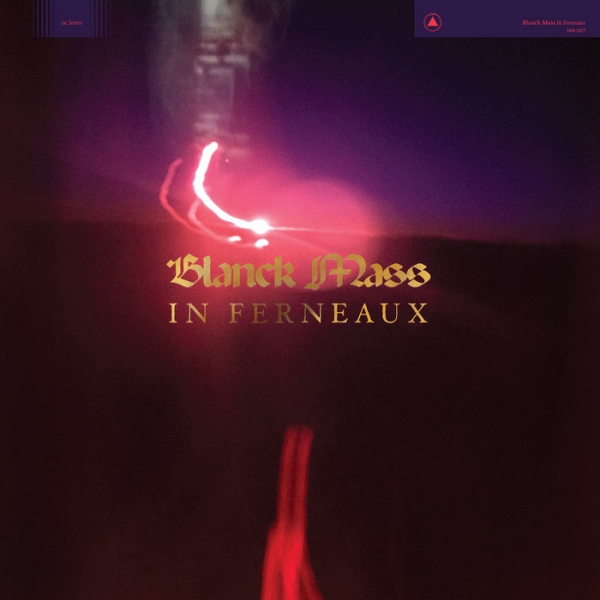 This time out, I'd say it didn't work out so well. I've only listened to "In Ferneaux" once so far, but nothing much grabbed me. In fact, it was a bit off-putting with the 2 tracks each about 20 minutes long. There were bits of music interspersed with long expanses of ambient repetitive noises or talking over soundscapes. I actually like to listen to a lot of ambient music, but I like it when it has some sort of purpose. This felt a bit aimless.
Maybe there is a subtext that I'm missing about isolation and living under lockdowns. Maybe I should give it another chance, since sometimes first impressions are not enough.