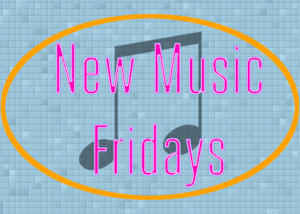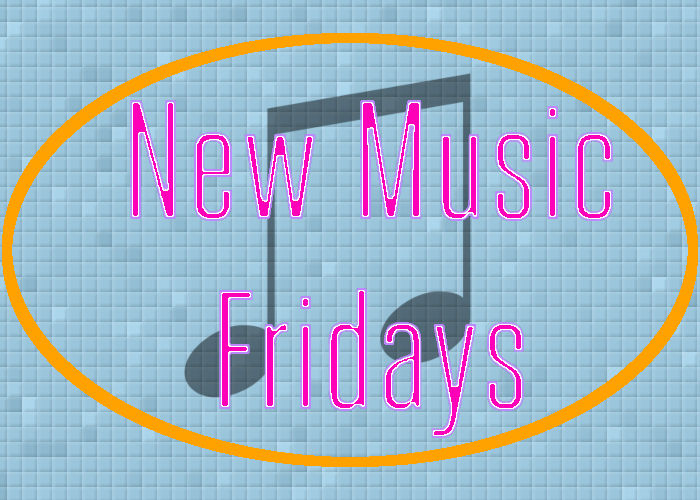 There is just something delicious about Scottish rock music. Maybe it's the way that Scottish singing (or more sing-talking in this case) really brings out the Scottish accent. It's especially nice when the lead singer has a deeper voice.
I guess this band has been around since the mid-1990s and this is their first album in 16 years.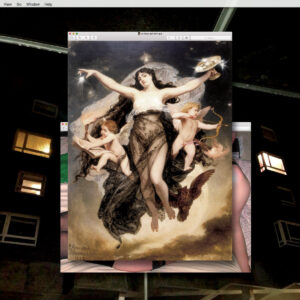 It's classified as Indie Rock (whatever that even means), but it's got lots of vibes going on from 80s dance to post rock.
I think my favorite track is "Compersion, Pt. 1" with the revolving rhythm guitar, disco style beat, and subtle lead guitar wisps.
At times, the drum sounds seem like rather odd choices when it sounds like it could have been produced in the late 80s/early 90s, but it kind of works. My only complaint is that I'd like a little more singing and a little less talking, but that's just me.