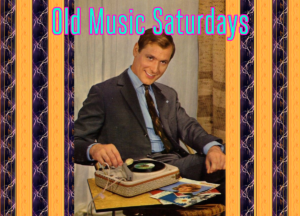 The year was 2005 and Coheed and Cambria released their most ambitious rock opera album about violence and a writer trying to understand his story that has grown bigger than himself. It is also the album that always comes to mind when talking about long album titles.
If I had to pick one word to describe this album, I'd say it should be "Epic," because it is just a sprawling rock journey from start to finish. It rocks hard and balances pop songs with the multi-layered prog parts.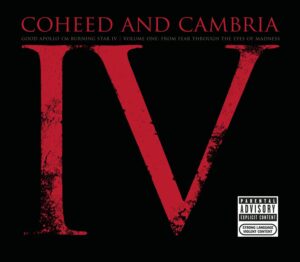 To this day, I can easily put this record on and play the whole thing through without feeling like it wastes my time. Even the more ballady sentimental numbers like Wake Up and The Suffering manage to still eviscerate the listener in various ways.
What strikes me the most about this album is how it is very much a re-hash of various styles and artists that came before, but also it brings a whole lot of new melody and energy to the table. There are echoes of Pink Floyd, Thin Lizzy, Rush, Yes, and Led Zeppelin to name a few. It still manages to find its own voice, while being the ultimate love letter to classic prog rock.