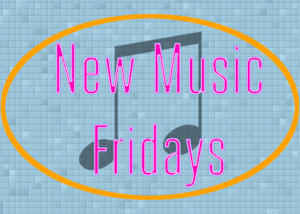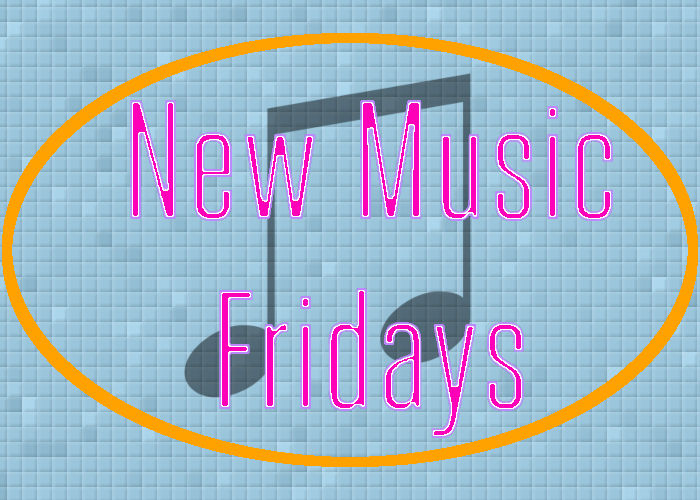 This week, there wasn't much new, but this surprise single dropped and made my day. It likely means there is more on the way, even though they just released an album last year. Bring it.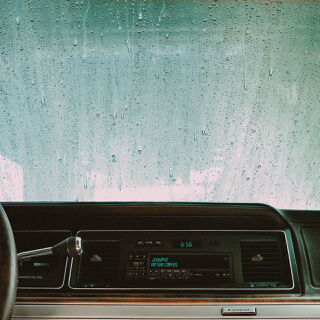 I've loved the Joywave boys since I saw them on a Coachella live stream probably around 2015. They had a great, energetic live set, but they still seemed like down-to-earth normal dudes.
This new song still encompasses their usual vibe, but seems to introduce a bit of depressive longing that has no doubt come from COVID-19 quarantines and not being able to tour.
Check it out below.