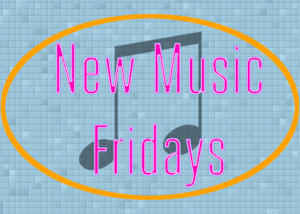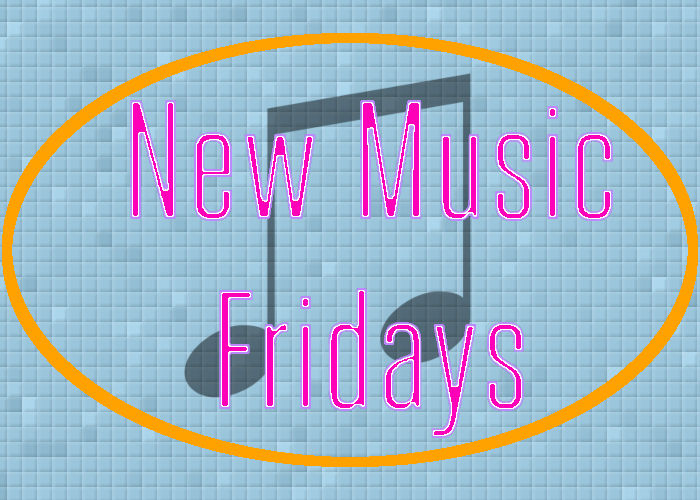 The Antlers have been around for awhile and I really like some of their music, like their 2009 album Hospice. This album is a bit of a departure for them and they haven't released anything since 2014, so I'd imagine the songwriting was in a bit of a different place.
If I had to describe the music, I'd say it is fairly light and airy. It has a bit of a soothing effect. At times, the high falsetto vocals made me think I was listening to a female singer. The song Solstice is a good example of this.
It kind of reminds me of some of Neil Young's calmer acoustic records. The softer dynamic expression of emotion really hits all the right places when you need to relax. There is a cohesiveness to the body of songs and you can just float while the instruments flutter gracefully.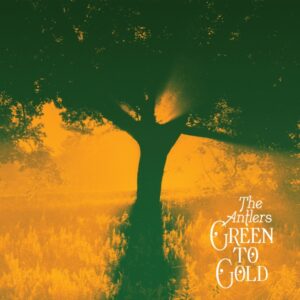 From the acoustic ballads to the more country rock, it all makes you want some down home cooking. I could definitely go for some Cracker Barrel right now. Maybe some biscuits and corn on the cob.
While I kind of wanted more of The Antlers old style, I definitely recognize that people and bands change. It's not something to be discouraged, it needs to be embraced. I want artists to follow wherever the yellow brick road takes them. In this case, The Antlers take us on a journey through the countryside and all the seasons. Yippee kay yay, Mr. Falcon!